Name: Vincent Turturiello
Phone: (908) 889 - 8600 x 3361
Email:vturturiello@spfk12.org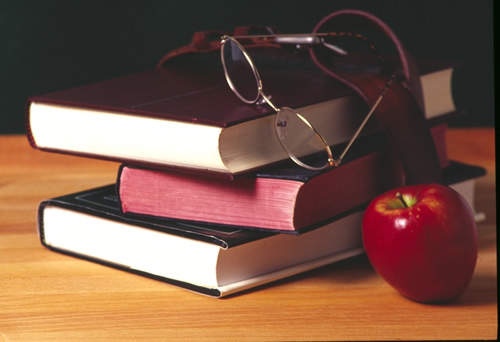 The fine arts program is designed to be an intrinsic part of our students' education. It influences our thoughts, ideas, and actions everyday. Our goal is to contribute to the complete development of the individual student.



SPFHS MARCHING BAND NEWS!!


The 171 member SPFHS Marching band completed a very successful season at MetLife Stadium on 11-11-12 when they were part of the USBANDS National band competition. The band capped off the season by placing 2nd and winning the US Marine Corps Esprit de Corps and Overall Effect!! The band enjoyed MANY wonderful moments and highlights this season. One such moment was the "Biggest Band In The Land Day". Through the efforts of district music teachers, band students in grades 5-8 were invited to Varsity field to perform with the marching band. This was a memorable moment for the students, parents, and faculty!! The SPFHS marching band will be appearing in Disney World and the Memorial Day parade in Scotch Plains May 2013!! Thank you to ALL marching band faculty and the SPF Music Boosters for making this year a GREAT year!!!