As of Monday, March 16, all schools in the Scotch Plains - Fanwood School District have transitioned into an At Home Learning platform. In accordance with Governor Murphy's Executive Order, school buildings will remain closed until this Order is lifted by the Governor. All students should have access to the required materials, on paper or online. Links to the at home learning plans and other resources can be located in the left hand column.

While the buildings are vacant, our custodial crews are cleaning and disinfecting the classrooms. Administrators are conducting virtual meetings to ensure student needs are met and that resources are available for them. As we all work together to support our students in the current plans, we are mindful that the COVID-19 situation can change quickly and we will address any new considerations accordingly.

In Dr. Mast's March 26th memo, the newly structured online learning schedule is as follows:

March 30th - Revised At-Home Learning Begins

April 6th through April 10th - Spring Break - NO SCHOOL

April 13th - At-Home Learning Resumes

Back to School - TBD - At the Governor's directive

As always, we appreciate the support and patience of all members our Scotch Plains & Fanwood communities as we travel this uncharted territory together.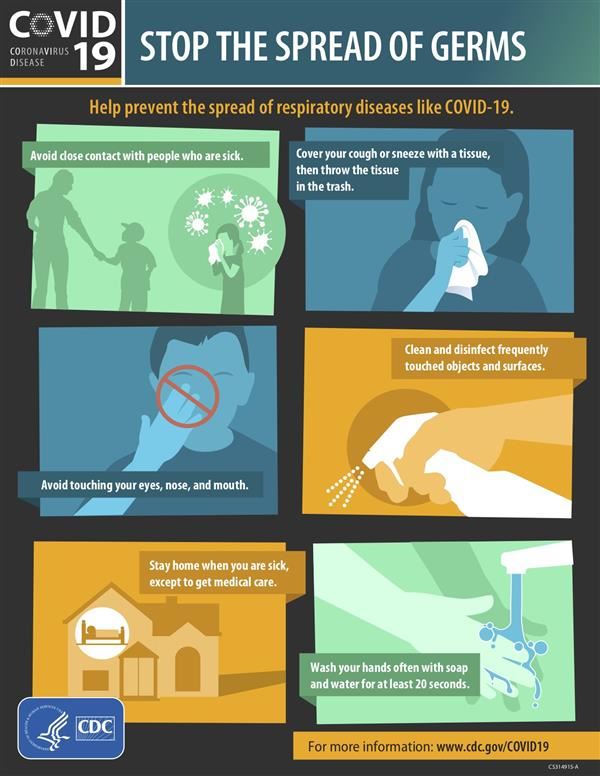 From Dr. Mast
Read Dr. Mast's letter regarding the latest information and guidance we've received from the NJ Departments of Health and Education and the decision to close schools to students on Wednesday, March 11th.
Helpful Links
NJ Department of Education - COVID-19 Home Page

NJ Department of Health - COVID-19 Home Page

Centers For Disease Control & Prevention (CDC) - COVID-19