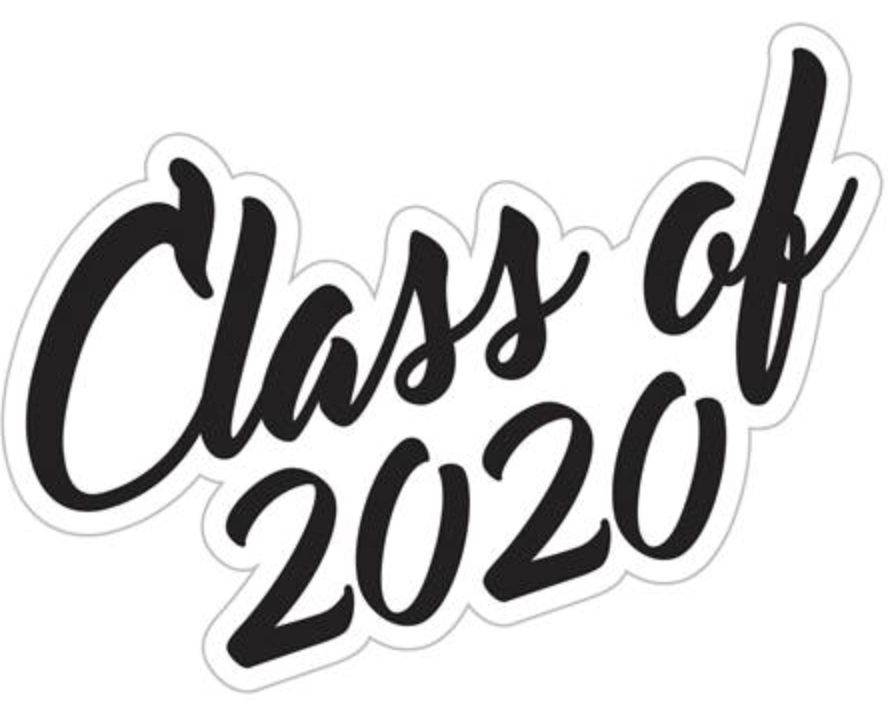 The Park Class of 2020

As promised, the Park Class of 2020's accomplishments will be acknowledged! Please be sure to read Dr. Dumaresq's 5/26 email for details on the VIRTUAL:

Field Day (6/12 - in lieu of AHL classes)
8th grade Dance (6/12 - 7pm)
Evening of Recognition (6/18@7pm)
Awards (6/19 @ 9am)

*** Don't Forget - Please send any pictures you have of current 8th graders to Shannon Hamilton - shamilton@spfk12.org - by June 12.***

Lawn signs have been ordered for all 8th grade families. The 8th grade teachers will deliver to students on Friday, May 29th. Please see Dr. D's email from 5/21 for details.

Also, look for Dr. D's email to come regarding locker cleanouts and personal property pick-ups.