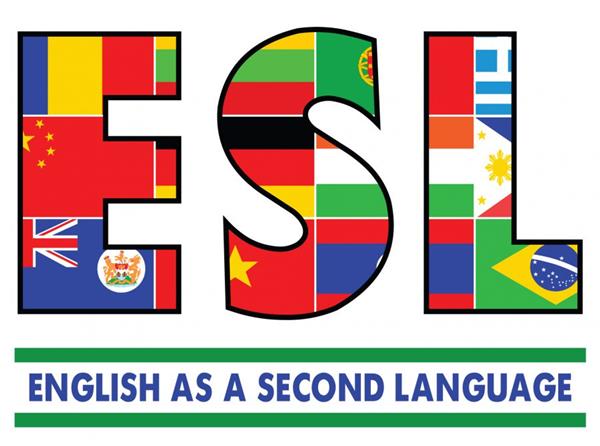 Phone: 908-322-7731
Email:
Degrees and Certifications:
BA in English and French, German MAT in French EdM in Language Education with a focus on ESL Certifications: English as a Second Language English French Spanish
Mrs.

Paula Schaffer

Hello friends,

My name is Mrs. Schaffer, and I am the ESL teacher at School One. I am fluent in French and Portuguese, with working knowledge of Spanish and German. I have been teaching for 15 years and have certifications in ESL, English, French, and Spanish. I have taught all grades, from K - 12, at some point or another in my career. I was born in Portugal and am a former ESL student myself. For this reason, I particularly enjoy working with young ESL students and helping them adjust to their new life and school in the United States.

The purpose of the English as a Second Language program at Scotch Plains-Fanwood is to provide a basic foundation in English for ELLs (English Language Learners). The goal of this support program is the development of language skills that will enable learners to function successfully in school and society. In addition to helping students with their English, the ESL program also facilitates ESL students' adjustment to a new environment.

At the elementary school level, the ESL activities are designed to develop basic, intermediate, and advanced communication skills, depending on the proficiency level of the students. These skills include: listening, speaking, reading, writing, pronunciation, vocabulary, grammar, and linguistic skills through a content-based and multicultural curriculum. Students are exposed to and instructed in both social and academic language, in order to allow successful interaction with others and engagement with school content.

Efforts are made to develop in the students and staff of the school an attitude of acceptance of non-native American students. ESL students are encouraged to share their heritage and culture with native English-speaking students. With these shared experiences, all students can learn and value cultural diversity in our community and society. The program recognizes individual differences in language proficiency and cultural backgrounds works with each individual student to meet his/her needs.