Welcome to the 2022-2023 School Year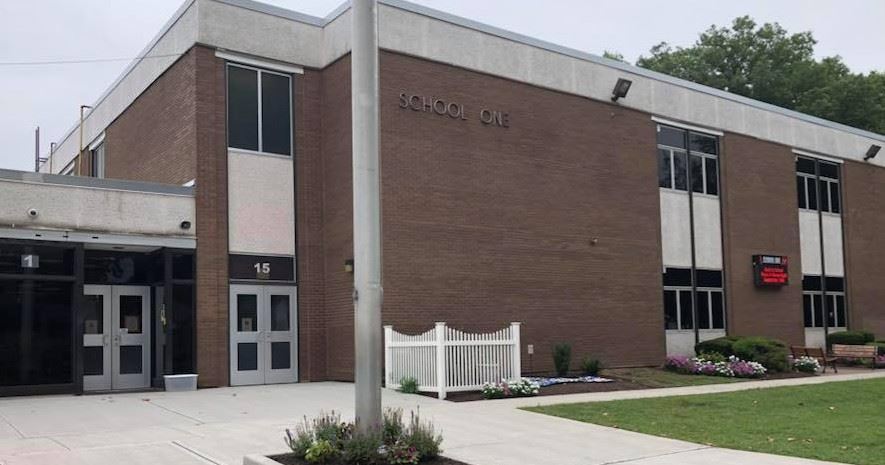 The school year is in full swing and the PTA is off to a great start, hosting lots of fun events. We hope you were able to participate in the Holiday Boutique!

We encourage all parents to become active members of our PTA and join us in helping our children to have a wonderful school year. The School One PTA is pleased to announce that we have an online system for membership. Please consider visiting the online shop and choosing a membership that is right for you and your family!

For the month of January we are happy to be hosting a Family Skate Night, 3rd and 4th Grade Sock Hop, and more!

Visit our Upcoming Events tab to view the flyers for all upcoming events.
Electronic Sign Birthday Messages

You can wish your child a happy birthday by purchasing a message to display on School One's electronic sign!