Welcome to the 2021-2022 School Year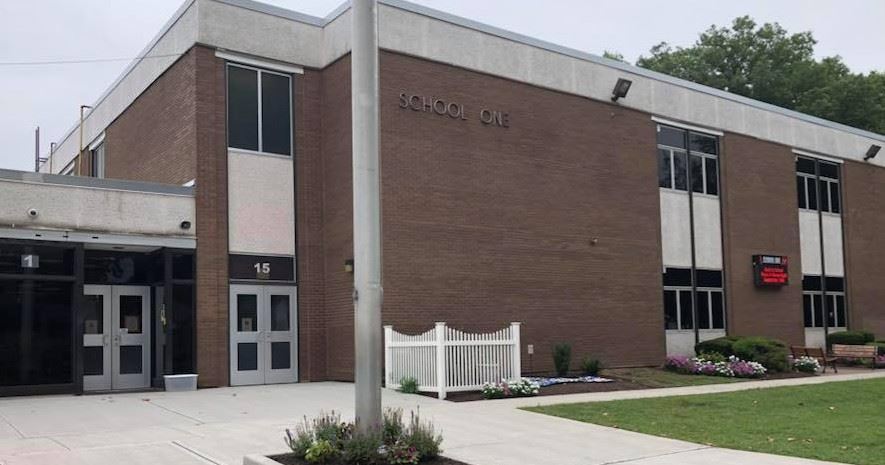 We hope you all had a wonderful, restful summer filled with the right amount of adventures and giggles. The School One PTA has a lot of fun planned for the year ahead. In case you missed it in your welcome packet, here is a link to our welcome back letter.

School One PTA is pleased to announce that we have an online system for membership. This was provided to us from the New Jersey PTA and we'll be rolling out new features throughout the year as we figure them out.

Speaking of membership…. all members who are in good standing by November 17th are automatically entered to win a Gift Certificate to a local establishment!!! (One per grade level and one for the faculty, too!) Anyone can join the School One PTA, moms, dads, step-parents, guardians, grandparents, aunts, uncles, etc!

The PTA is now paperless! Check back here or on Facebook for fliers, announcements, events and forms.
Electronic Sign Birthday Messages

You can wish your child a happy birthday by purchasing a message to display on School One's electronic sign!