PTA Meeting Dates & Minutes
Winners of the Grade Level Membership Drive to be announced.

Back to school welcome

Learn about all the fourth grade activities and special events for the "seniors" of the show.

Review of policies and procedures for all School One PTA Committees and Room Parents.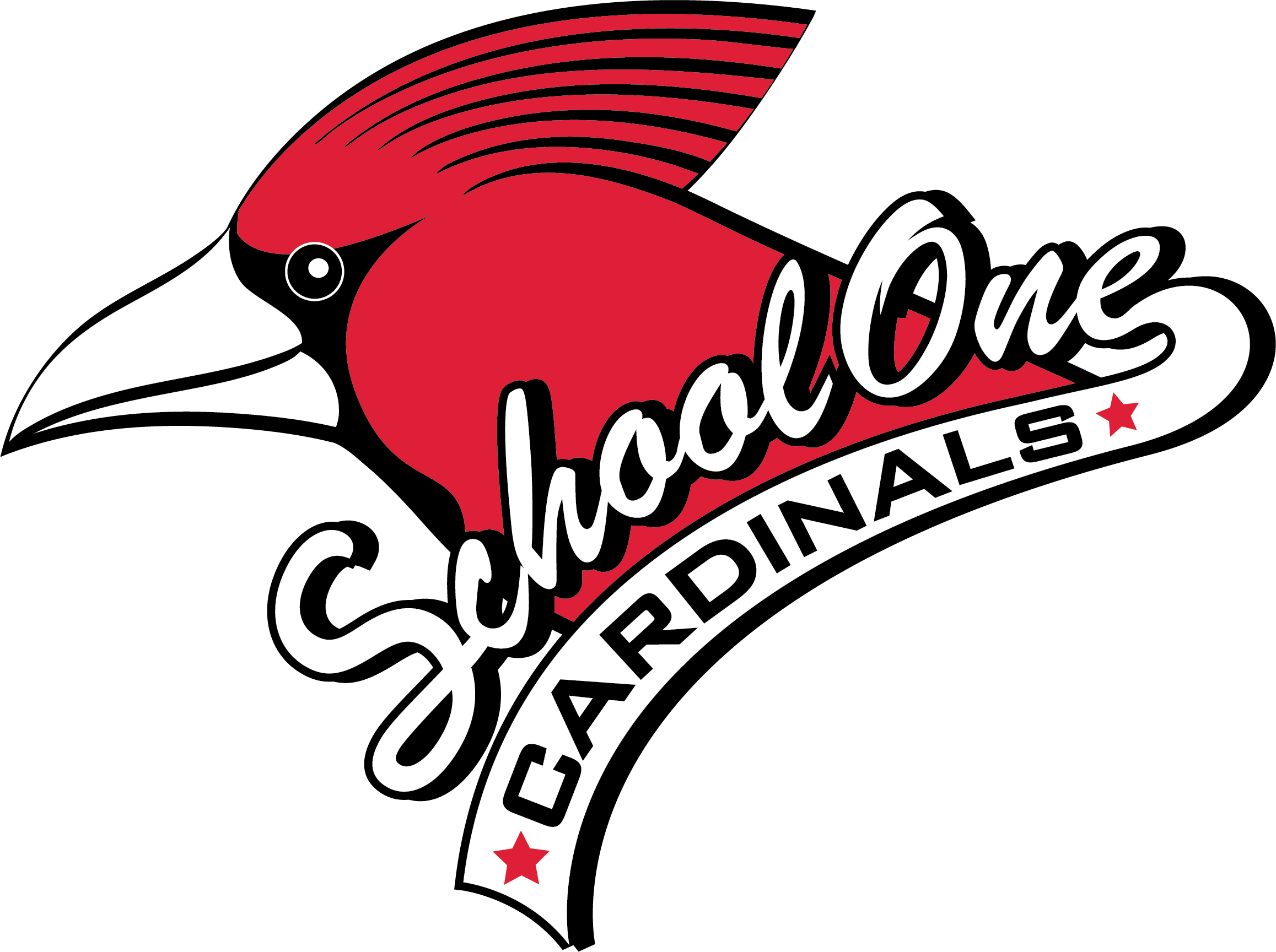 PTA meetings are open to everyone and we strongly encourage all to attend.

What happens?

We review what has happened in the months past and what is coming up both with the PTA and also with the school.
Mr. Fiory gives updates each meeting from the administrators perspective.
Mrs. Duffy gives detailed reports from each grade.
There are light refreshments and great conversation.

All PTA meetings are held in the Media Center unless otherwise noted. All agendas have been posted under the meeting dates and each will be updated with minutes from the meeting afterwards.